This shirt is an homage to one of the most fun and insane Italian horror films of all time! And part of a series of Demon shirts based on our 2016 Promo Reel Demon 3.0.  It's perfect for any die hard horror movie fan!
This glorious print is a fusion of classic 80's horror movie series Demons with Rogues Hollow's unique style. This artwork was featured on our 2018 marketing materials and a video short was shot for a 2017 and 2018 show reel incorporating this concept.
Available in sizes  16″ x 20″ $32.00 18″ x 24″  $36.00 24″ x 36″  $50.00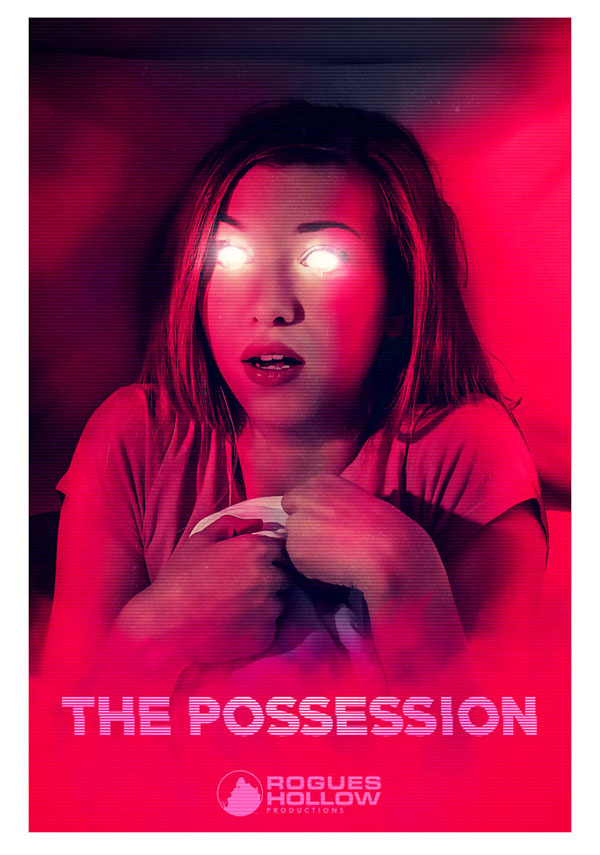 The Possession was is an image I created for my Spotify playlist volume 2. Its a retro 70's styled piece that conjures images of Satanic Panic films from the era! Get it now as a beautiful full color print for a dark corner of your home or office!
Available in sizes 16″ x 20″ $32.00 18″ x 24″  $36.00 24″ x 36″  $50.00