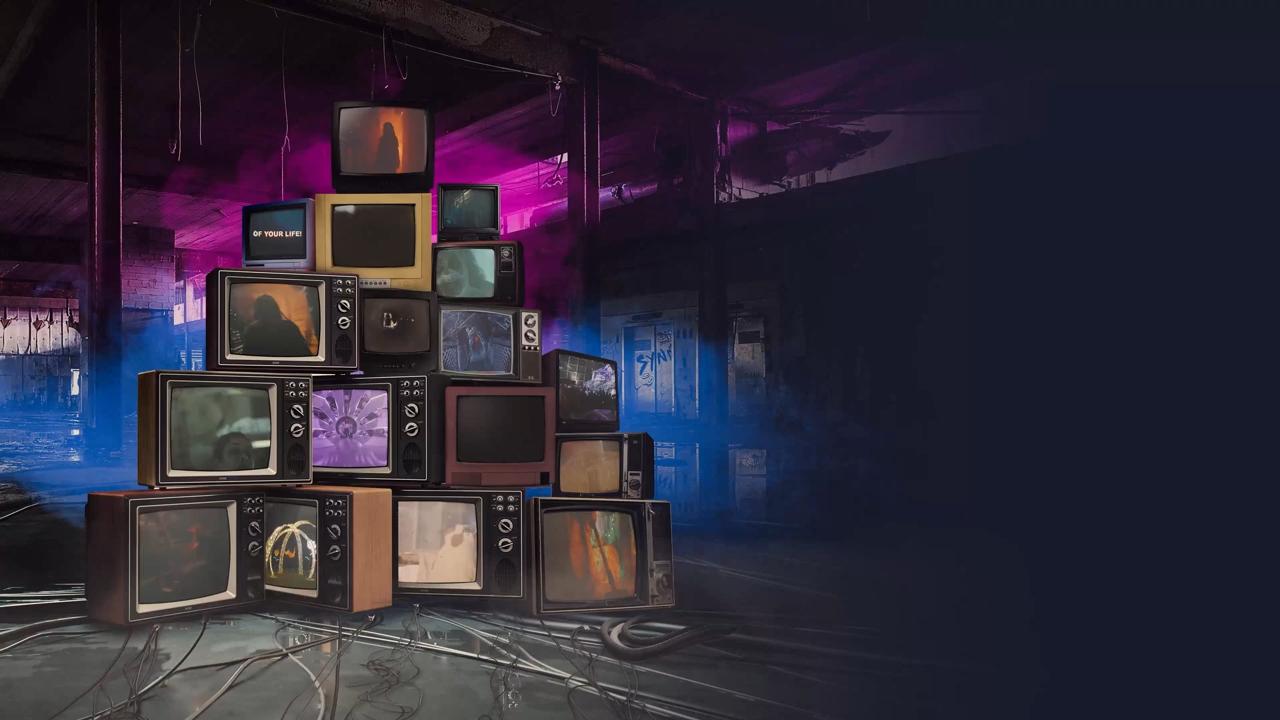 Engage your customers with video and photography!
Elevate your digital marketing strategy with compelling video content tailored for Haunted Attractions, Escape Rooms, and Events. Video marketing stands as a pivotal component of your online presence, offering customers an immersive preview of your event while significantly enhancing the SEO value of your website. Notably, the integration of a meticulously produced video on your landing page has the potential to amplify conversion rates by an impressive 80%.
In the realm of Social Media, a strategically crafted video has the power to elevate your click-through rate, thereby driving ticket sales. Given the fleeting attention span of your audience, securing their engagement within a few seconds is paramount, underscoring the importance of impeccable video production.
Embarking on the journey of creating your inaugural event video may seem daunting, but rest assured—we specialize in transforming this process into a seamless experience. Our expertise ensures the delivery of a video that not only captivates your audience but also establishes a competitive edge, leaving your competitors in the dust. Invest in the impact of exceptional video production and watch as your event gains the attention it deserves.
Sound like something you want? 
OUR PROCESS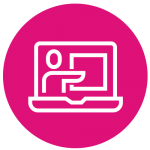 PRE-PRODUCTION / PLANNING PHASE
We engage in in-depth discussions and collaborative sessions to refine and shape the concepts and ideas for your videos, ensuring they align seamlessly with your vision. Our meticulous planning process involves establishing a comprehensive shoot plan, determining the optimal number of actors required, identifying any specialized equipment needs, and meticulously crafting a shooting schedule that maximizes efficiency and creativity.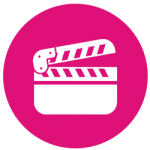 PRODUCTION PHASE
Shooting day at your event! Our team seamlessly collaborates with your actors and crew to capture every meticulously planned shot. The shoot itself is an enjoyable and dynamic process, characterized by an open and collaborative atmosphere. We welcome and embrace spontaneous ideas, ensuring a fluid and creative production that brings your vision to life.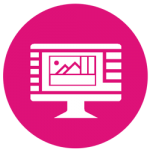 POST-PRODUCTION PHASE
Our swift editing process brings your video to life with precision. Carefully curated music, seamless special effects, and captivating video titles are seamlessly woven together, culminating in a masterful video trailer that is bound to leave your clients in awe. Once finalized, the comprehensive result is promptly sent to you for review, ensuring your satisfaction with every aspect of the production.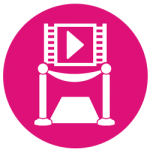 FINAL EDITS & COMPLETION
After addressing any edits or concerns regarding the video, we present you with a full-length version of the trailer. In addition, we offer tailored versions including 30, 15, and 10-second edits optimized for social media platforms, along with specialized vertical video versions designed specifically for tiktok and instagram. Our commitment to delivering versatile and engaging content ensures that your video seamlessly aligns with various digital platforms, maximizing its impact and reach.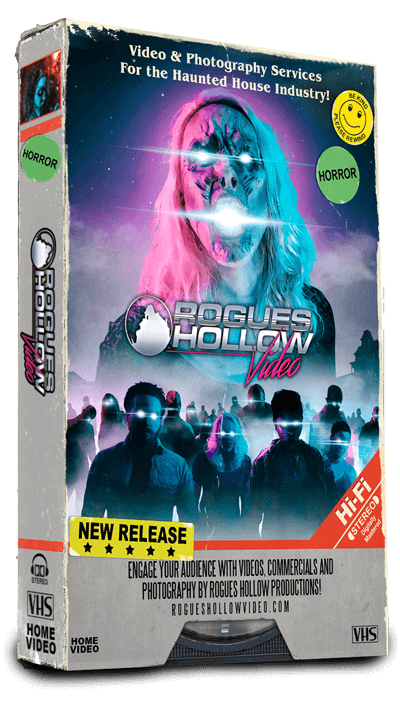 WHY CHOOSE ROGUES HOLLOW VIDEO?
We know haunted houses and we know how to get the most out of your event. We can shoot your haunt during operation with very little interruption to your staff or customers! For Pennhurst Asylum's 2016 video we showed up a few hours before they opened, shot a whole commercial on the fly then shot walkthroughs of all of their attractions without causing much of any slowdown for their through put. We know how your haunt works and we know time is money so we work fast and we get professional results! If you've hired other video production teams and disliked how they worked or felt they didn't really understand how to shoot the haunt, then its time to hire a company that knows how to get results!
WHAT WILL YOU GET?
We edit together a 1-3 minute Trailer for use on your website, TV, or anywhere else you like. The trailer features music and custom titles. The final video will be provided to you in a 1080HD or 4K file in H.264 format. (Additional formats are available upon request). In addition our Video package includes version edited down for use on social media platforms such as instagram, snapchat, facebook, youtube and others. If requested we can provide clients with raw footage we shoot of your attraction that you can use any way you like if requested. Edited B-roll reels for media and television are available as well for an additional fee.
HOW WE WORK
We do our best to be as discreet as we can and not interrupt your attraction during your operation hours. But for the best results we like to be able to go in early with your actors and get some great video that tells a little bit of a story. We can go in cold and come up with some ideas on the spot or if you have video idea in mind we can shoot it!
OUR CLIENTS LOVE US! HERE'S JUST A FEW!
2023 Show Reel
Our 2023 Show Reel shows off some of our favorite footage shot over the last year. You'll see awesome video from Pennhurst Asylum, Fright Factory, Eloise Asylum, Woods of Terror, Lehigh Valley Screampark, Brighton Asylum and many more!
Our video production services include:
Video marketing strategy
Storyboarding
Single-camera and multi-camera shoots
Professional video and lighting equipment
Video editing
3D and 2D graphics
Motion graphics
Custom designed graphics and illustrations
Color correction
Voice Overs
We have experience creating all types of videos for our clients, including:
Explainer videos
Interview videos
Company overview/"About" videos
Testimonial videos
Advertisements & fundraising campaigns
Video Headers and Backgrounds
How-to videos
Commercials & Short Promos
Product videos
What we Bring on a typical Shoot:
We use Sony Video Cameras for excellent low light video!
Gimbal Steadicam – smooth walk through video of your event or attraction
Handheld lights – awesome RGB light wands that get amazing results!
Video Lights – Flo lights, RGB LED lights, and fluorescent photo lights
Lapel mic system
Lots of other options are available! Just ask!
Adorn your crypt with Rogues Hollow Designed Posters and Prints!